Getting through Whole30 can be a daunting task for some. Especially for those who had mastered the art of eating junk food. It's different for everyone based on your level of good versus "suck" before you start. That said, here are my helpful Whole30 tips, tricks and healthy hacks from my Whole30 challenge. It's my Whole30 Survival Guide and I hope it helps turn dread and defeat into healthy optimism and success!
Whole30 Tips – What to Do Before You Start The Whole30
Here are some helpful suggestions based on what I did to prepare:
Research – Read all you can find on Whole30. It's so important and so helpful to read all about it before you begin. I would strongly recommend reading The Whole30 book.
Organize your resources – Place all your helpful guides and resources in a place for easy access while traveling, shopping, etc. I put all my Whole30 resources in a folder in my Dropbox so I can access them anytime. I've shared many of my favorites below.
Read the labels – Determine compliance by going through your pantry and refrigerator items and reading the labels, marking a STAR for compliant and a NO for forbidden items. This way you don't have to re-read labels as you grab for things. This is super helpful and a Sharpie marker works great!
Organize and purge your pantry and fridge –  Then, either purge the bad stuff or make sure it's clearly marked if you've got other folks in the house not doing Whole30 at the time.  Another Whole30 tip is to create a separate shelf in the pantry and fridge for all the Whole30 compliant items.
Pick up missing items – Go to the grocery store and pick up any important missing items that will help you breeze through this. Things like Ghee in place of butter or Unsweetened Almond Milk instead of heavy cream for coffee, etc. You want to start out prepared so it's as easy as possible.
Meal prep – Meal preparation is necessary so you have a few quick things you know you can eat to satisfy you. The goal is to know what you can eat and have some of those items ready to go instead of having to always stop and think what can I eat? As an example, I always have some hardboiled eggs on hand, cut veggies and a salad in the fridge.
Before pictures – Take some dreaded before pictures as a motivational reminder. I took some dreaded before pictures that will remain for my eyes only.
Weigh in and then ditch the scale – The Whole30 is not about weight loss so the rule is to not weigh yourself again until day 31. The emphasis is on more of the tangible results your body experiences both inside and out which I go through here.
Take your measurements – Jot them down for future reference at the end of your 30 days.
Whole30 Survival Guide – My favorite helpful resources for SUCCESS!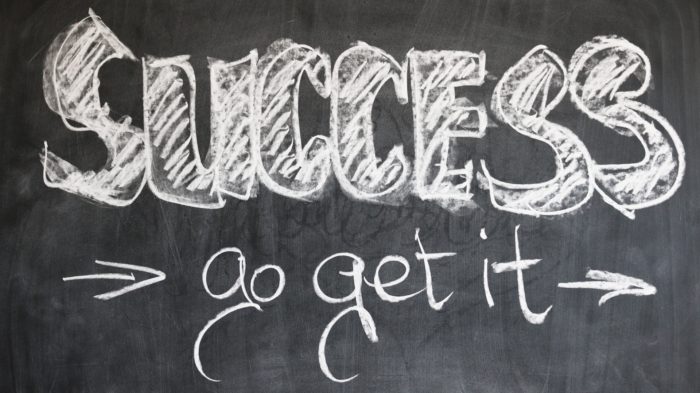 These are my go-to resources while I was doing The Whole30 and I still reference most of them today.
General Whole30 Information
Official Whole30 website
Whole30 Downloads
Here's where to find the list of all the official free Whole30 PDF Guides. All the printables that you can save to your computer, keep handy on your phone or print out for future reference.
Whole30 timeline and symptoms – what to expect
Whole30 Reintroduction – Phase 2 guidelines
Evaluating Success
Certified Whole30 coach and blogger with great resources
Info on Fruits and Vegetables
FODMAPS
Great articles on FODMAPS and understanding that certain carbs (fruits and vegetables) are harder for some people to digest. I dealt with this during my Whole30 and did some research on it all.
Introduction to FODMAPS – What the heck is it?
Great FODMAPS pdf on the site above. This is a handy quick reference guide.
Another good article on FODMAPS from The Paleo Mom.
Clean 15 and Dirty Dozen List
Buying organic produce can get very expensive, but it's not necessary to buy everything organic. The Clean 15 and Dirty Dozen list helps you understand the dirtiest produce that's covered in pesticides – these you should by organic. You'll also find the clean list where organic is not necessary. Shop smart and save.
Where to Find Healthy and Compliant Whole30 Recipes
My go-to favorites:
Whole30 Survival Guide – Grocery Store Approved Shopping Lists
These Whole30 shopping lists make it so much easier to quickly shop for Whole30 compliant food items at your favorite grocery spots. I'll add more stores as I find them, but here are two to get you going.
My Favorite  Whole30 Substitution Tips for Success
Use Ghee or clarified butter in place of real butter. This is the only approved "dairy" on Whole30 so savor it. Ghee is allowed due to the fact that the troublesome milk solids/proteins have been removed.
Almond butter is a healthy replacement for peanut butter.
Cauliflower rice is a super healthy substitute for regular white or brown rice. I make lots of great stir-fry recipes with this.
Unsweetened almond milk is allowed and can be a replacement for half and a half or heavy cream in your coffee. Here's a list of Whole30 compliant almond milk brands.
Coconut milk is also great as a creamer substitute too and can be used in lots of recipes too.
Cinnamon is a great sweetener in coffee and offers lots of health benefits too.
Hot sauce (Whole30 approved) can be swapped out for BBQ sauce.
Avocado is great with just about anything in my book but can be used in place of mayonnaise in egg salad or chicken salad, for example.
Mustard (Whole30 approved) is another great condiment that can be used in place of all the other banned condiments.
Olive oil and vinegar are great in place of store-bought salad dressings. Malt vinegar is out, but white, red, balsamic, apple cider and rice vinegar are Whole30 compliant.
Use sauteed veggies and raw eggs as binding agents versus bread crumbs in a turkey meatloaf, for example.
Coconut aminos  are a flavorful alternative to soy sauce.
More helpful Whole30 tips and resources to help you make the switch to real food:
Real Food Ain't Just for Dogs | My Real Food Whole30 Challenge
My Whole30 Results Have Me Doing the Happy Dance
Real Food • Better Life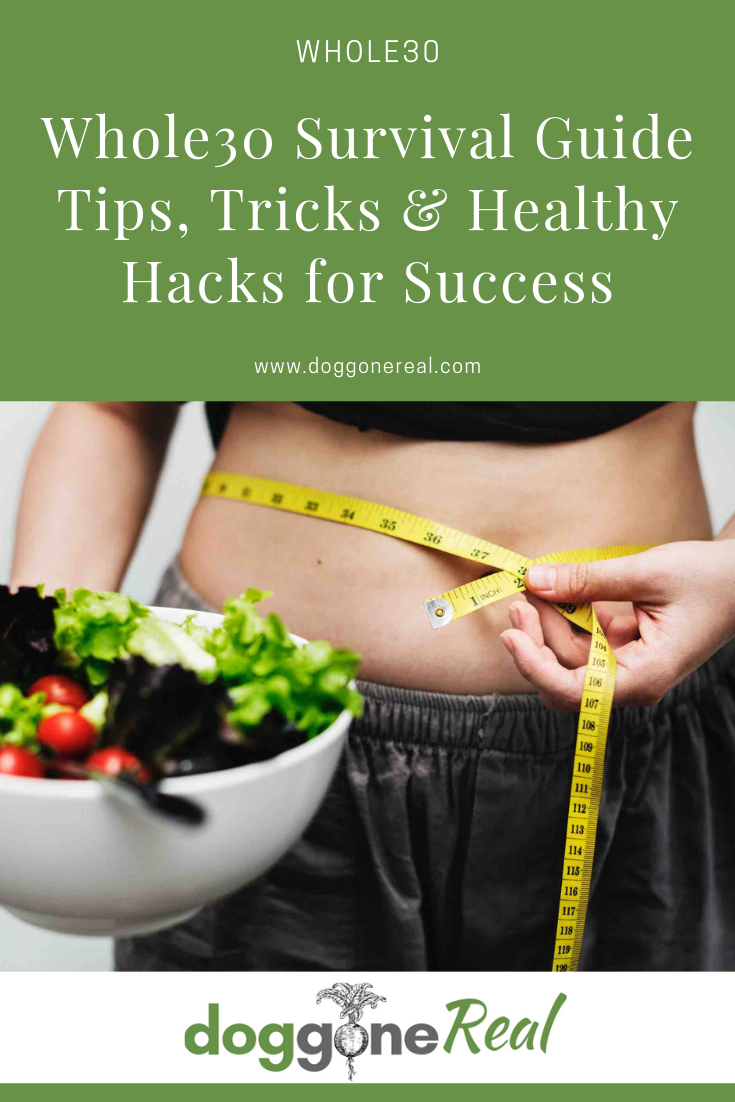 (Visited 450 times, 1 visits today)