Welcome to Doggone Real
Doggone Real is dedicated to helping you make smart food choices for your dog because diet plays a crucial role in their overall health. We focus on nutritious diets that are fresh, wholesome and full of variety because there are enormous doggone benefits when you ditch the processed dog stuff and follow a species-appropriate diet with real food and natural and organic products. We also share ways to have fun, play with and pamper your pooch … because the mental health of your dog is doggone important too. Let's commit to giving our fur babies, sidekicks, and adventure buddies the longest and best life possible.
"They live fully, play till they're pooped, and get crazily excited over the little things … and they motivate us to do the same."
Latest Posts
Read our latest articles about good food and fun for your fur babies.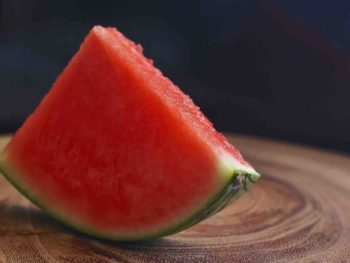 "They give us unconditional love, add laughter to our lives and teach us to be loyal and connected."
Join the Pack
Get all the doggone goodness delivered right to your inbox for FREE.

Shop
Discover the best dog products on Amazon, thoughtfully curated just for you.
Our goal is to help you find the best natural, organic dog products, and raw feeding resources — while simplifying the process for you. We only recommend products we use and/or believe in and we only link to Amazon which makes it simple with great prices and fast shipping.
"They give us so much. It's the least we can do for them."
Doggone Real — Real Food + Fun for Dogs