We are on a mission to right the wrongs in doggie diets and ultimately make the world better for dogs!
Are you making the healthiest choices for your dog? If you're not sure, then we can help. We focus on nutritious diets that are fresh and full of variety because there are enormous doggone benefits when you ditch the processed dog stuff and follow a diet with real food and natural and organic products. We also share ways to play with and pamper your pooch because the mental health of your dog is doggone important too.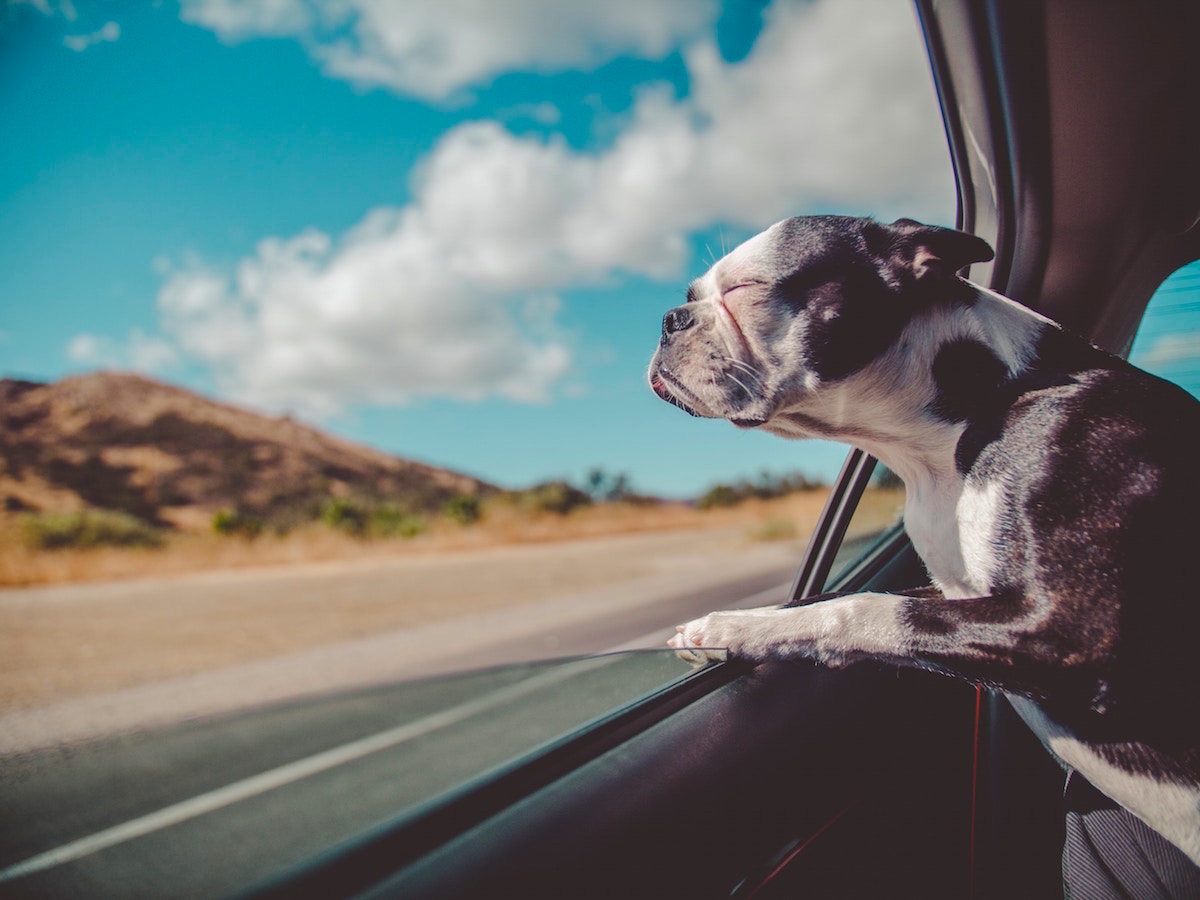 "They live fully, play till they're pooped, and get crazily excited over the little things … and they motivate us to do the same."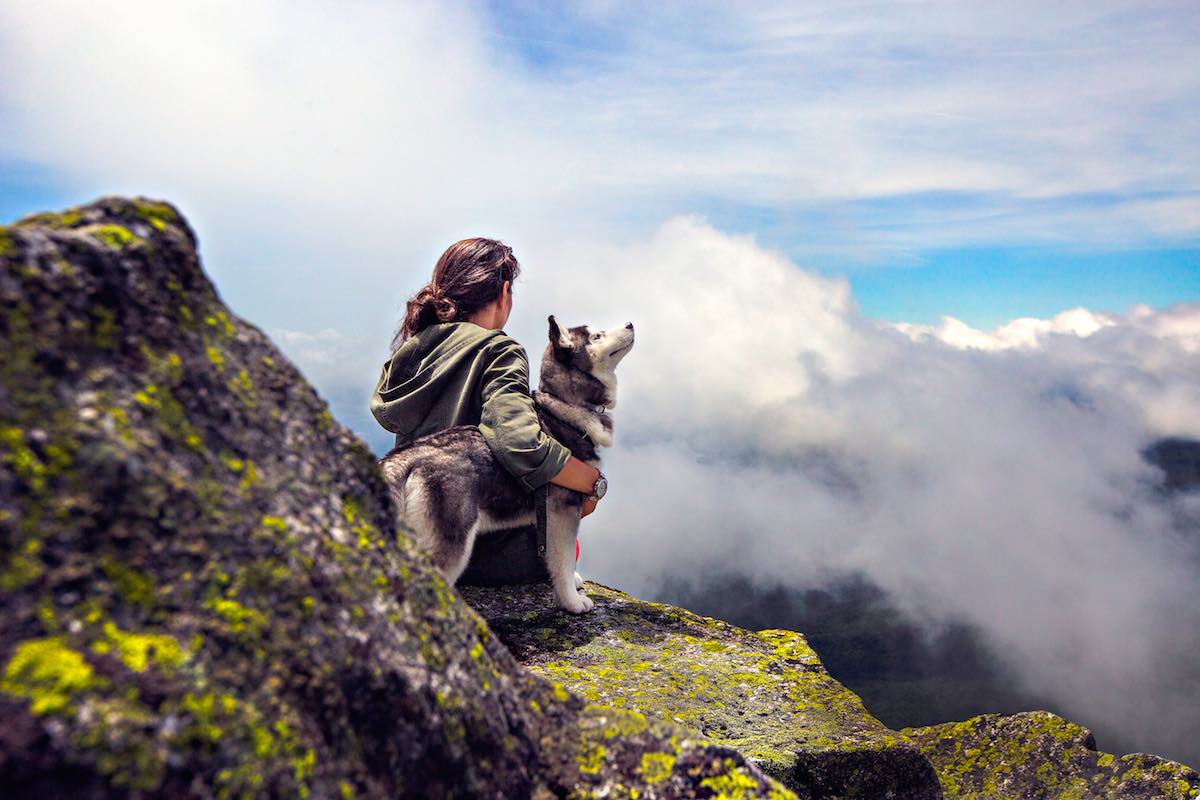 "They give us unconditional love, add laughter to our lives and teach us to be loyal and connected."
Join the Pack
Get all the doggone goodness delivered right to your inbox for FREE.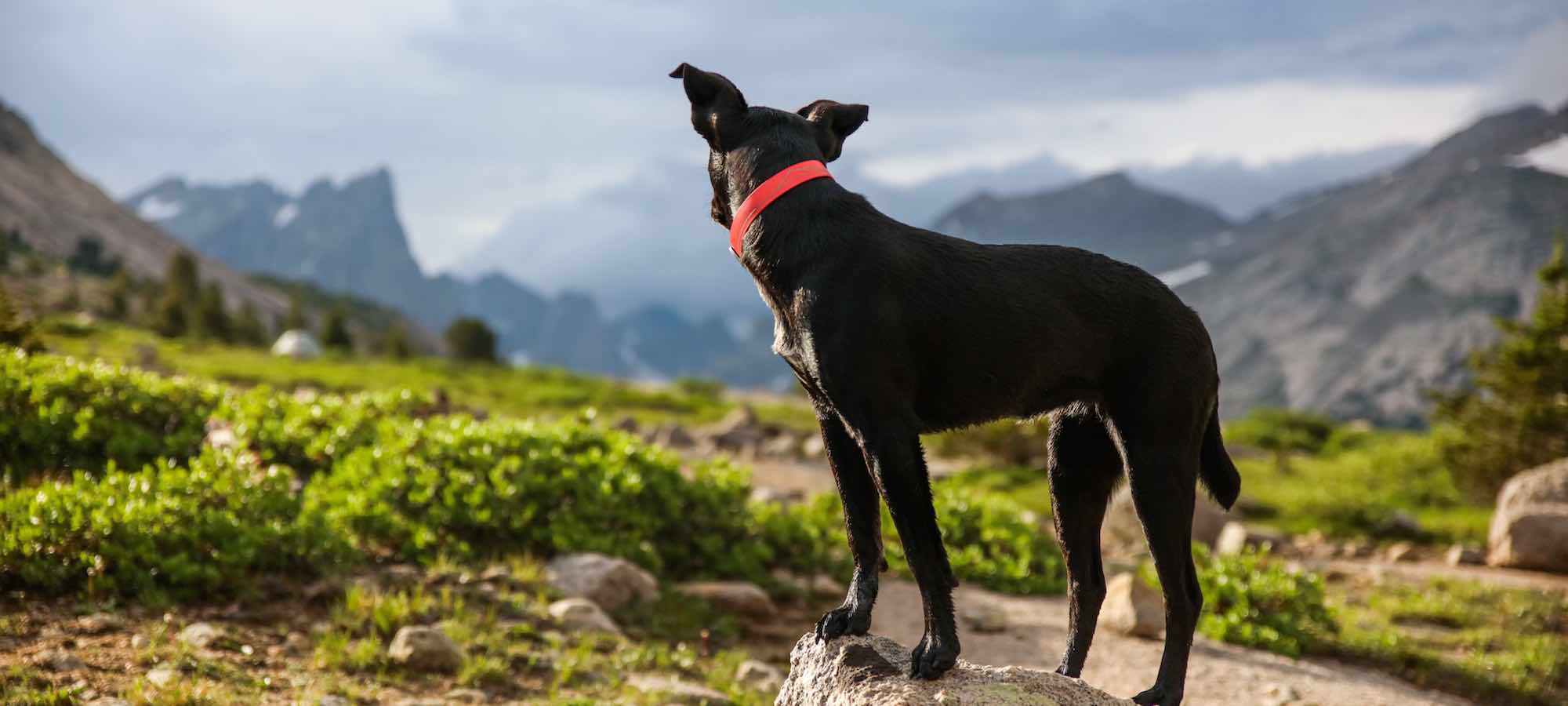 "They give us so much … let's do something for them. Let's commit to giving our fur babies, sidekicks, and adventure buddies the longest and best life possible."